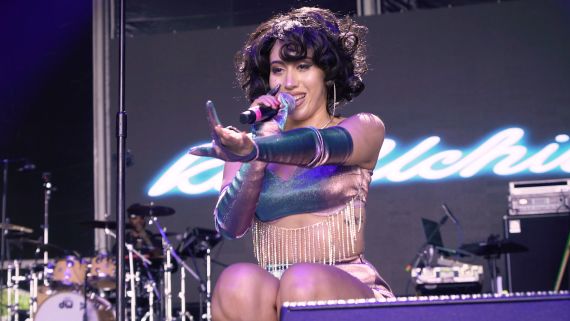 Play
Music
Kali Uchis has always maintained a singular vision when it comes to her style, even when she was a young kid selling clothes out of her car in her school's parking lot. Watch as she spends a day in New York ahead of her performance at Governors Ball Music Festival, from donning kitten heels in her hotel room to underlining the importance of accessories at a local thrift store.
Director Rebecca Fourteau
Fashion Editor Alexandra Gurvitch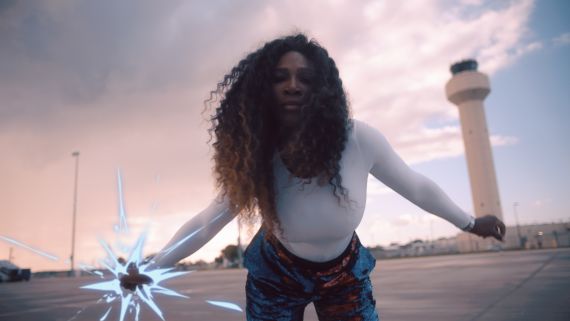 Play
Magazine
On a recent visit to Florida,
Vogue
shot Serena absolutely
tearing up
a runway at the Palm Beach International Airport. Soundtrack? N.E.R.D.'s new single "Lemon" featuring Rihanna. Some real-life air traffic controllers (and huge Serena fans) got in the act too.
Vogue
offered some choreography—but Serena didn't really need it. Play the music, roll the camera.
This here ain't a scrimmage.
Director: Bardia Zeinali.
Fashion Editor: Angelo DeSanto.
More