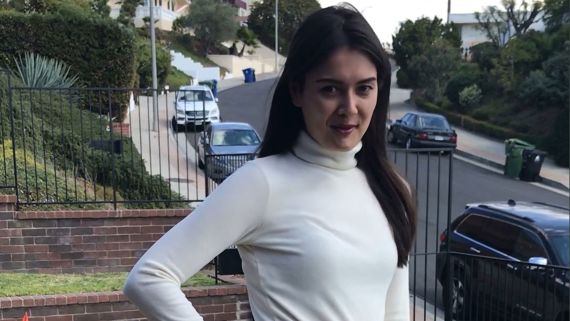 Play
Film & TV
Patti Harrison, trans comedian, beauty icon, "fashionable teen dog," accepts a major award.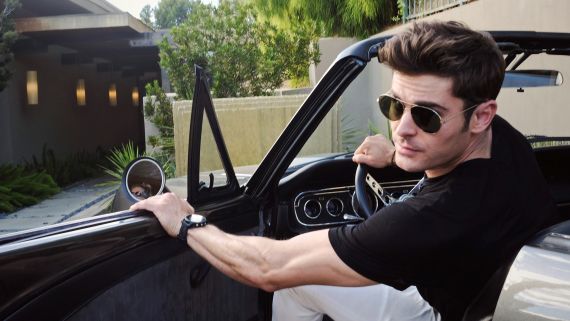 Play
Film & TV
Zac Efron, star of the upcoming film "The Greatest Showman," invites
Vogue
in and answers 73 Questions. Zac tells us about his 1964 Mustang, his best celebrity impressions, and that time he swam with a wild tiger shark.
More