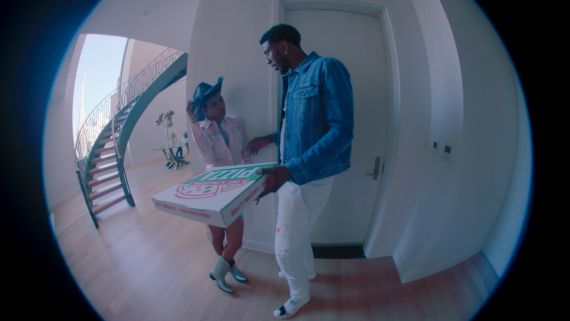 Play
Fashion
Teyana Taylor and Iman Shumpert get into character wearing (and not wearing) the summer's very best denim.
Director: Steven Brahms
Fashion Editor, Teyana Taylor: Alexandra Gurvitch
Fashion Editor, Iman Shumpert: Jonathan Tietz
Executive Producer: Chris Ehrmann
Sound: Sal Barra
Editor: Will Town, Modern Post
Script Writer: Kindsey Young
Filmed at: 66 East 11th Street, PH, courtesy of Douglas Elliman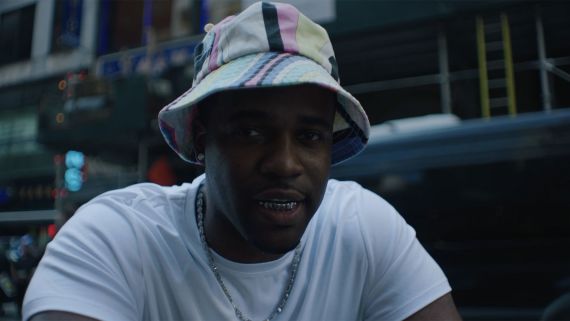 Play
Fashion
A$AP Ferg says he is inspired by his hometown neighborhood of Harlem, and it's not hard to see why. See what 24 hours in the rapper's life looks like, from getting a pedicure at his favorite local nail salon to popping wheelies on the corner.
More