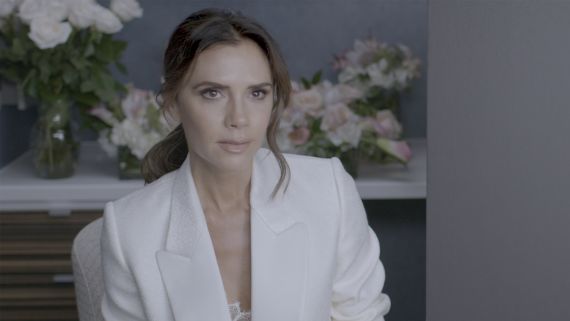 Play
Fashion
The fashion designer talks about her various ensembles, from the Spice Girls era to present-day minimalism.
Director: Georgia Stockwell
DP: Moira Morel
Gaffer: David Hebrero
Sound: Gray Thomas-Sowers
Editor: Savanna Fair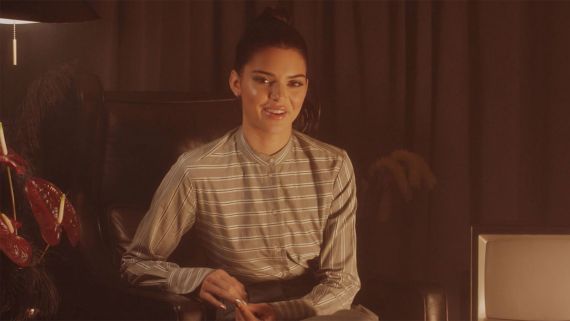 Play
Fashion
What's the scariest story you can think of? For models Kendall Jenner, Gigi Hadid, and Paloma Elsesser, their scariest moments have nothing to do with tripping in heels on the catwalk.
Director Andrew Rothschild
More