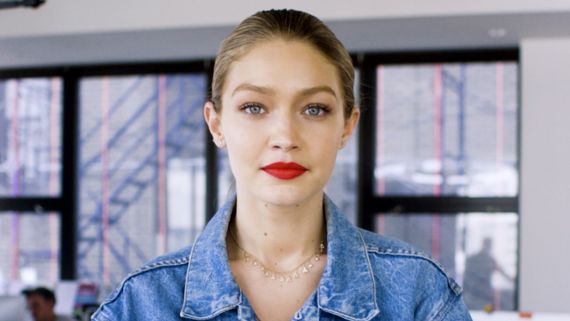 Play
Celebrities
Gigi Hadid Ranks Taylor Swift Songs, Paints, and Plays Volleyball
Supermodel Gigi Hadid has a schedule packed full of flights and photoshoots. In-between trips from New York to LA, Gigi invites Vogue to IMG's offices where she takes a shot at answering 73 Questions. Gigi tells us who her girl-crush is, shows off her boxing skills and ranks her favorite Taylor Swift songs.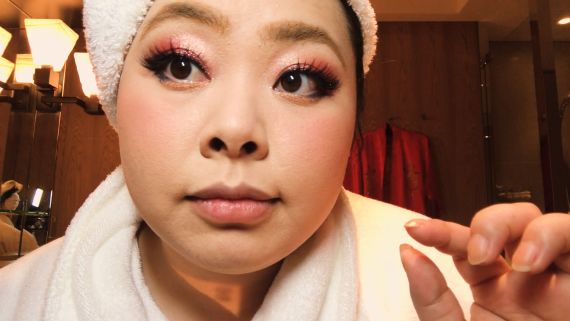 Play
Beauty
Naomi Watanabe's Guide to Glitter Eyes and Bold Lips
Widely hailed as the Beyoncé of Japan, Naomi Watanabe does spot-on impressions of Queen Bey. And when it comes to makeup, she demonstrates the same dexterity. Here, she provides a play-by-play of her "stage face" with her signature brand of self-deprecating humor.
More