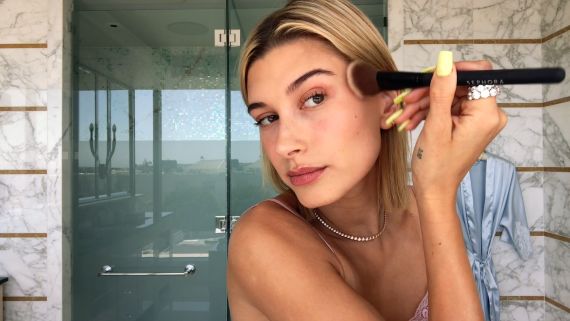 Play
Beauty
The 21-year-old model shares her tried-and-true tricks for faking a back from the beach glow.
Filmed by Lucas Flores Piran
Filmed at the Waldorf Astoria Beverly Hills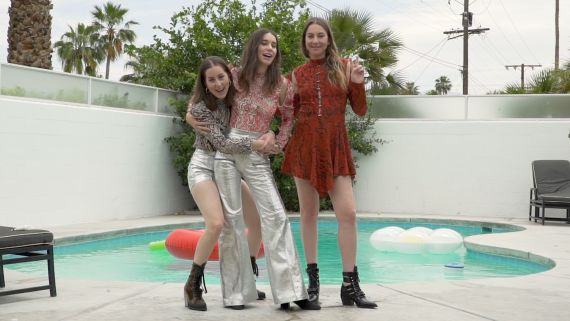 Play
Fashion
The Haim sisters are undeniably festival pros by now, but Coachella is always a different matter. Watch as they overcome their nerves, pick out their power outfits (courtesy of Chloé's Natacha Ramsay-Levi), and do some pre-set exercises before the big show.
More