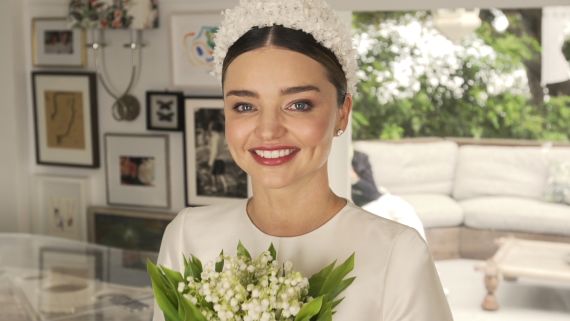 Play
Magazine
Watch Miranda Kerr's Fairy-Tale Wedding Dress Fitting
This May, Miranda Kerr married Evan Spiegel in the backyard of their Brentwood, California, home—but not before her wedding dress fitting with Dior's Maria Grazia Chiuri was captured exclusively for Vogue. Here, the model reveals the inspiration behind her one-of-a-kind gown and a glimpse at how her fairy-tale fashion moment came together.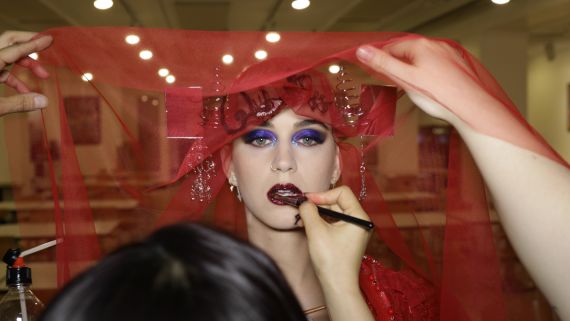 Play
Magazine
Inside Katy Perry's 24-Hour Met Gala Transformation: From Private Jet to Red Carpet
How did Katy Perry, the ultimate California girl, transform into an avant-garde fashion siren for the Met Gala? This behind-the-scenes video gives a glimpse at everything it took to go from private jet to after-party, including her gala performance of "Bon Appétit" with Migos.
More