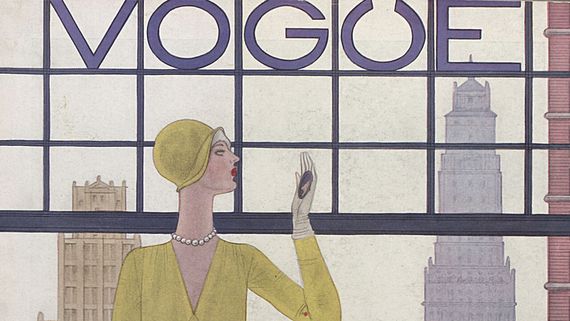 Play
Beauty
Sarah Jessica Parker Narrates the 1920s in Vogue | Vogue by the Decade
As Vogue celebrates its 125th year, we look back at the history of fashion, and the magazine, in a series of "five points" videos by decade, narrated by the stylish Sarah Jessica Parker. In the above episode, we take a look back at the roaring '20s.
Play
Beauty
Aluna Francis of AlunaGeorge Breaks Down Her Beauty Routine
Aluna Francis, singer of British duo AlunaGeorge, has fast become one of music's most intriguing beauty chameleons. Here, she reveals the tricks behind her go-to look, from her expert cat-eye technique to her secret hairstyling weapon.
More