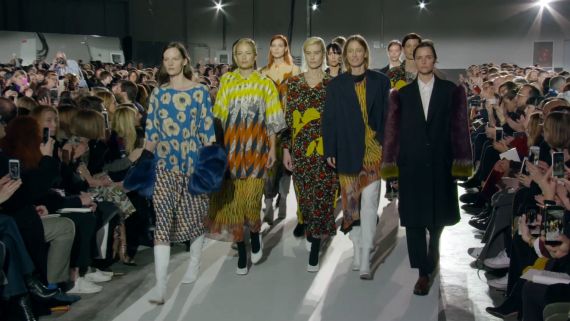 Play
Fashion
Dries Van Noten's 100th Show Revisits His Best Work, on His Favorite Women
Dries Van Noten's Fall 2017 collection just so happened to be his 100th fashion show, so he celebrated at Paris Fashion Week with his favorite models of all time and some of his most iconic prints. See the best looks here.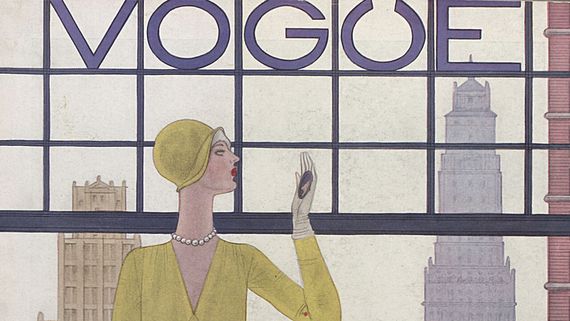 Play
Beauty
Sarah Jessica Parker Narrates the 1920s in Vogue | Vogue by the Decade
As Vogue celebrates its 125th year, we look back at the history of fashion, and the magazine, in a series of "five points" videos by decade, narrated by the stylish Sarah Jessica Parker. In the above episode, we take a look back at the roaring '20s.
More