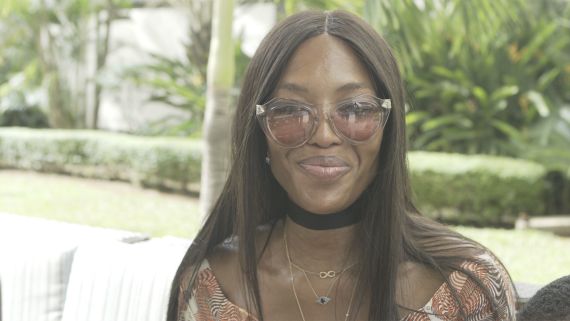 Play
Celebrities
Celebrities including Naomi Campbell, Rita Ora, Eve, Questlove, Sting, Shaggy, and Prince collaborator Sheila E., share their funny and precious moments with Prince.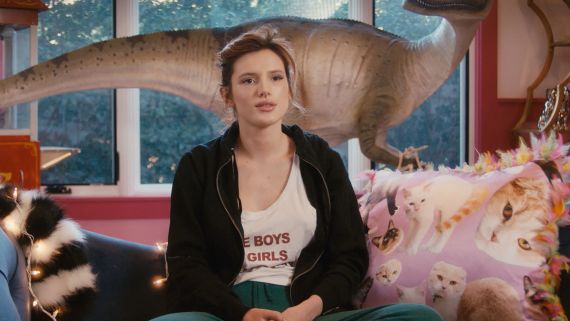 Play
Celebrities
After a hyper image-managed childhood as a Disney star, Bella Thorne is offering her millions of fans an unfiltered picture of herself as she strikes out into new professional territory and seizing the reins of her life for the very first time.
A film by Emma Holly Jones for Vogue.com and Broadly.

More